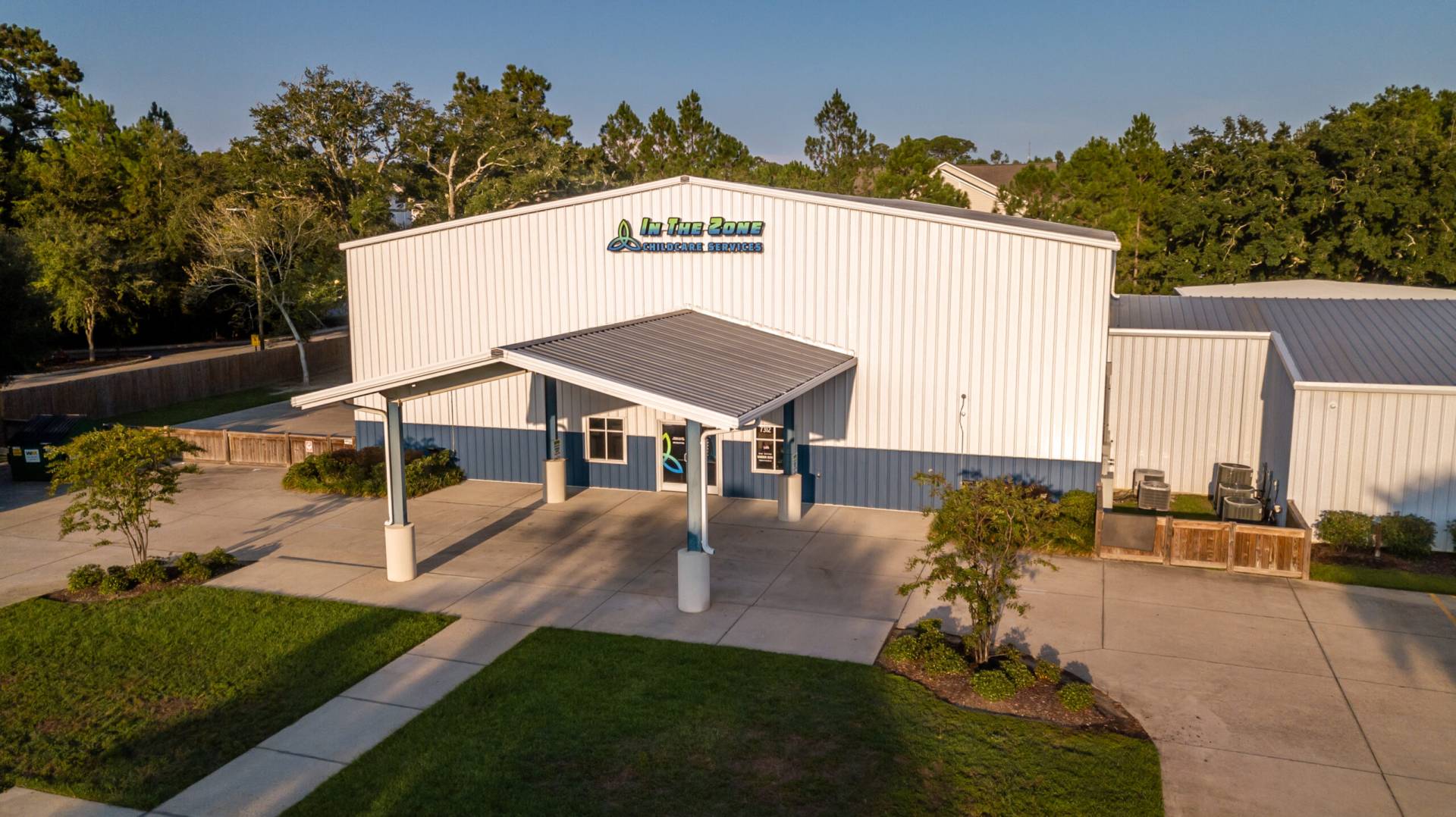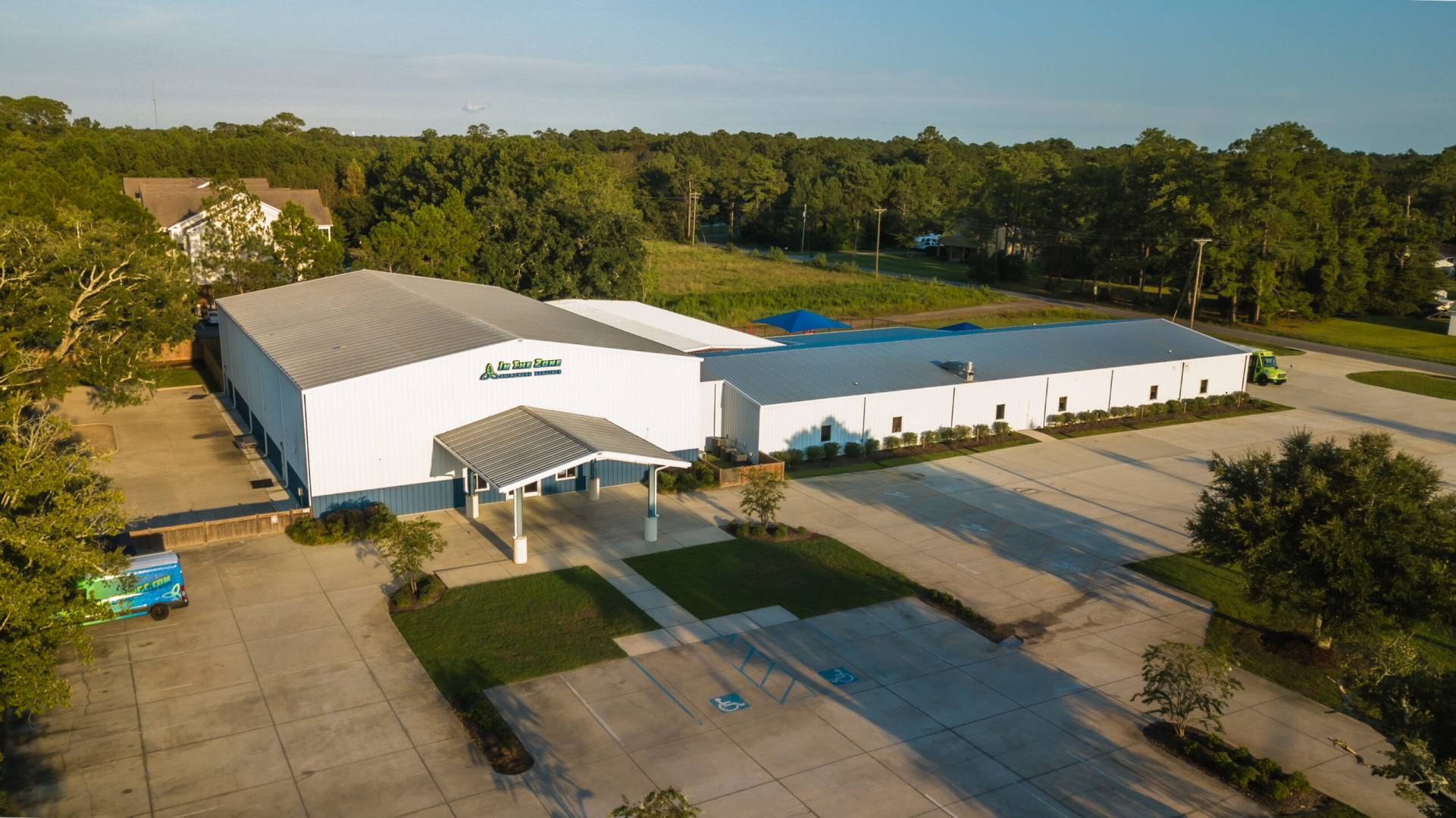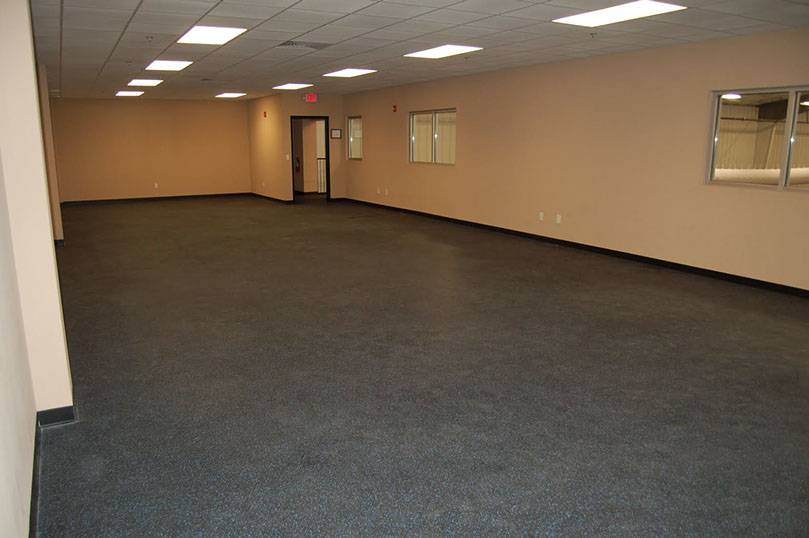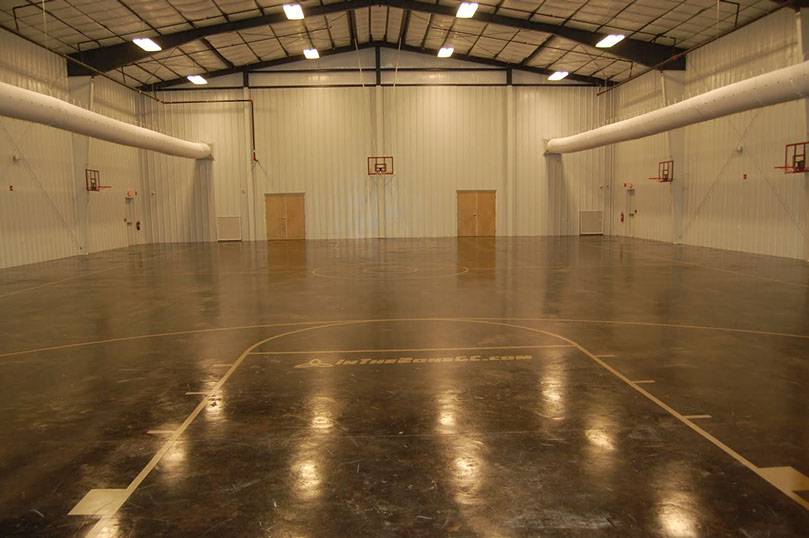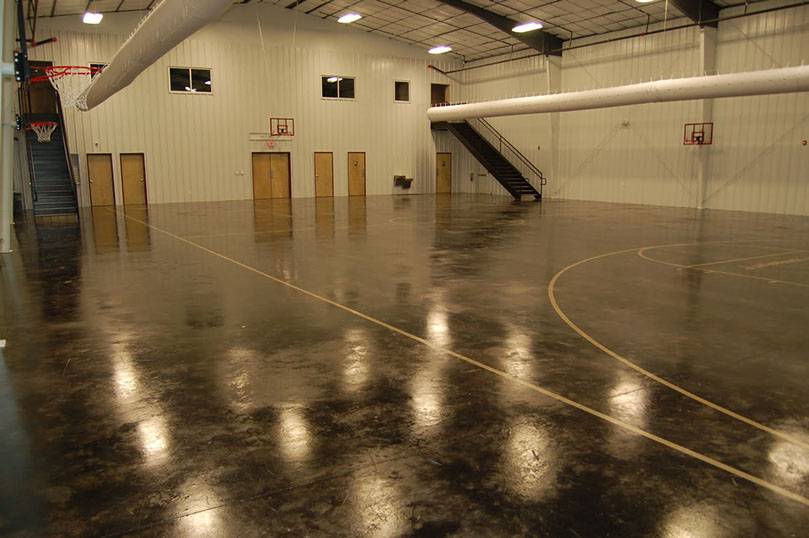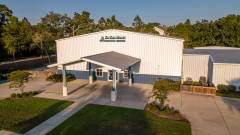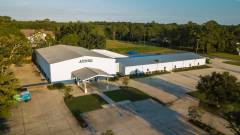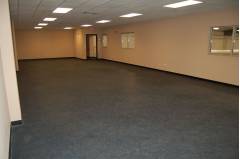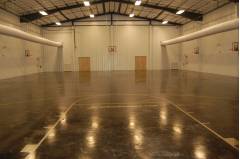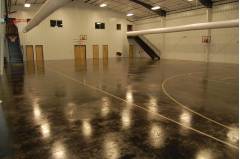 We offer the following child care services:
After School Program for children K-6th.
Summer Camp Program for children K-13th birthday.
Preschool for children ages 2-5.
Infant Care for children ages 6 weeks to 24 months.
Hours of Operation:
Infant Care & Preschool Programs: Monday through Friday; 6:00am – 6:00pm
Before School Program: starting at 6:00am
After School Program: Monday Through Friday; Time of Pickup – 6:00pm
Summer Camp Program: Monday through Friday; 6:00am – 6:00pm
Office hours: Monday through Friday; 9:00am-5:00pm
What Makes Us Different?
We are open all day for teacher work days, fall break, Christmas break, and spring break! (we do not charge extra for this!) We now transport students to our new state of the art facility located at 7312 Tucker Rd in the St. Martin Community. The facility is approximately 25,000 sq/ft and has a 15,000 sq/ft playground and outdoor play space. The two story facility boasts a gymnasium, large homework room, private tutoring rooms, a commercial kitchen where snacks are prepared, and covered student pick-up/drop-off area.
Please call (228) 818-2830 for more information.